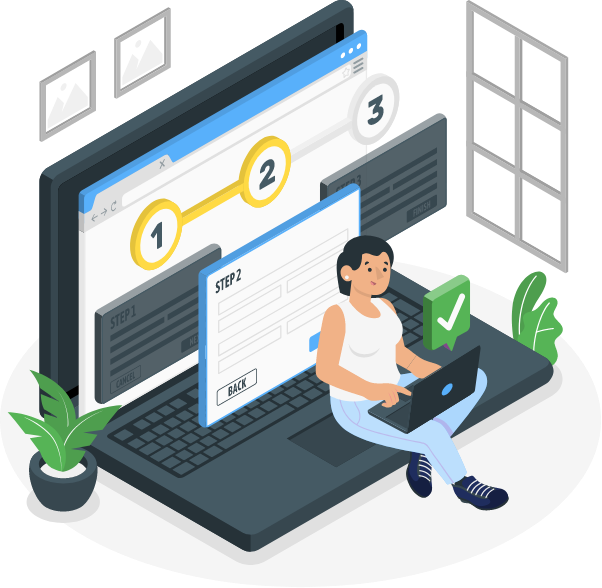 Requirements to become a CSIRT member of the Network
The CSIRT must belong to an OAS Member State.
The CSIRT must be one of the following types:

National
Sectoral (police, armed forces, or local government). In the case of local government, the CSIRT must be supported by the national CSIRT of its country.

The CSIRT must have official documents specifying its establishment and cybersecurity incident management functions (decree, regulation, agreement, statute, etc.).
* The membership of a CSIRT to CSIRTAmericas Network is subject to acceptance by the CICTE/OEA.