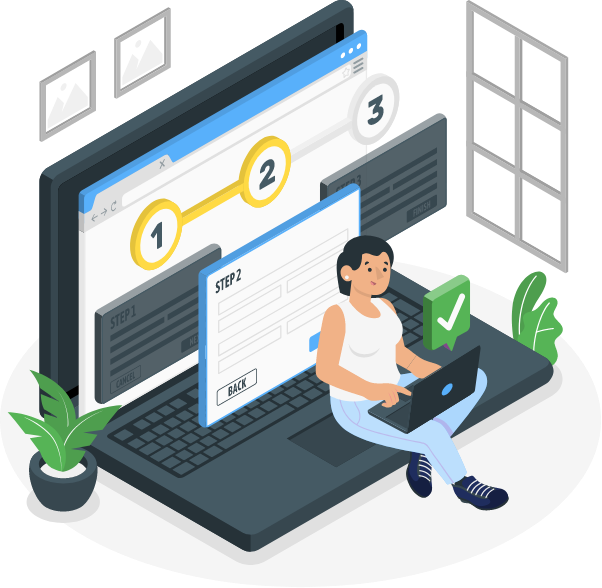 Requirements to become a CSIRT member of the Network
The CSIRT must belong to an OAS Member State.
The CSIRT must be governmental and belong to one of the following categories: national, police, military, sectoral or governmental.
The CSIRT must have official documents specifying functions for cyber incident management.
* The membership of a CSIRT to CSIRTAmericas Network is subject to acceptance by the organization.